Welcome to Quad Nutro
GROW WITH MOTHER NATURE'S
MOST POWERFUL DELIVERY SYSTEM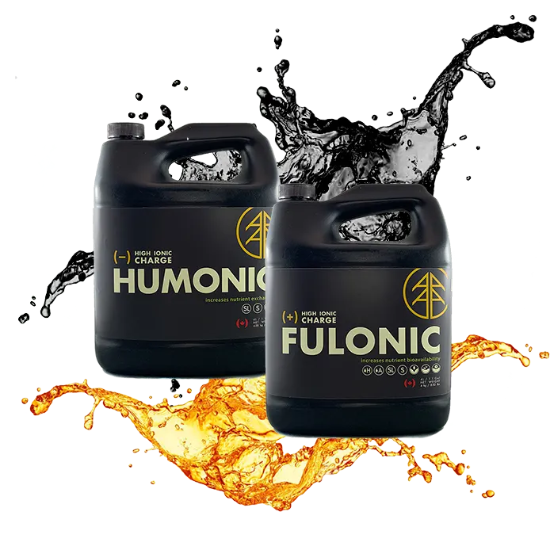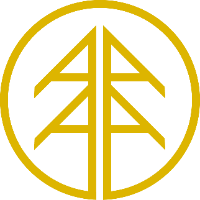 High Performance Humates for Passionate Growers
EFFECTIVE IN ALL GROWTH SYSTEMS

What Drives Quad NUTRO performance?
Our proprietary extraction process

optimizes mother nature's delivery system to

improve the root zone ecosystem,

nutrient uptake, and nutrient mobility throughout the plant.
When so much time and attention is invested into mastering a nutrient program, an often-overlooked factor is optimizing how well those nutrients are retained within the medium and taken in by the plants. By overlooking this, many nutrients are lost to gas-off or leaching, or simply never having a chance for the roots to attract and absorb them.


The magic starts at the ROOTS! Set your plants up for success!
A synergistic formulation combining our high ionic humic acid, exclusive kelp extract, vitamins and minerals to support healthy root development in the plant's early stage. Apply at the root and every time you repot, or add to the reservoir to optimize plant performance throughout the growth cycle.
* organic cultivation compliant
Mother Nature's powerful gift for optimized nutrient delivery!
Our signature Golden Humate that binds to nutrients and easily penetrates cell walls bringing vitamins and trace minerals to the cellular level of the plant. Fulonic can be used in all phases of growth in addition to any nutrient program. Can also be applied direct to canopy as a foliar spray.
* organic cultivation compliant


Nitrogen Boost in vegetative phase to prepare for healthy flower yields!
Our signature Golden Humate blended with nitrogen and sulphur to fuel and strengthen the plant during vegetative growth. It will promote further root development, plant growth and stem strength as you approach the flowering phase.
The power of foliar feeding! Micronutrient support for the canopy!
Our signature Golden Humate blended with 4 key immobile nutrients (boron, zinc, sulfur, manganese) that are essential to photosynthesis and chlorophyll production. F2 Foliar is the perfect wetting agent with its low molecular weight and nutrient binding properties.
* organic cultivation compliant
GET STARTED WITH A QUAD BUNDLE
QUAD BUNDLES OIM offers our 3 key organic compliant products to enhance your grow program. This bundle is safe for all grow systems, including hydroponics.
QUAD BUNDLES offers our 4 product system to invigorate your grow program. This bundle is safe for all grow systems, including hydroponics.

We offer quality additives with a unique performance benefit backed by science and validated by growers.
 

NURSERY &
CRAFT GARDENERS

We support nursery, greenhouse and home gardeners to improve germination rates, produce high quality crops, regardless of level of experience.

We support all levels of commercial cultivators to improve nutrient mobility, increase yields, and reduce environmental waste leading to reliable ROIs.
"In the first few weeks after we implemented the Field Program we could see the response in our treated section compared to the control section. Deep color, healthy & tall stalks. In the 8 acres treated we only lost 11 plants to blight; significantly less than years past... and when our harvest crew up and quit on us, we had piles of trees under tarps for days. We were sure we had lost that batch to mold, but we did not lose a single tree and the quality still exceeded expectations!"
- Cultivator, USA -
"Wasn't sure what to expect really so it's safe to say that i was blown away with how responsive the ladies were to my Quad inputs. Was super easy to bring into our program, and for the little cost I am seeing big returns on quality and system stability. Awesome!"
- Ryan D, Canada -  
"The opportunity to work with Quad Nutro this summer was exceptional. Their organic and sustainable Humic and Fulvic Acid products demonstrated incredible potential for farmers looking to boost overall soil health and yields. I'm looking forward to the following years and what we achieve with their products"
- Ben N, Manitoba, Canada -